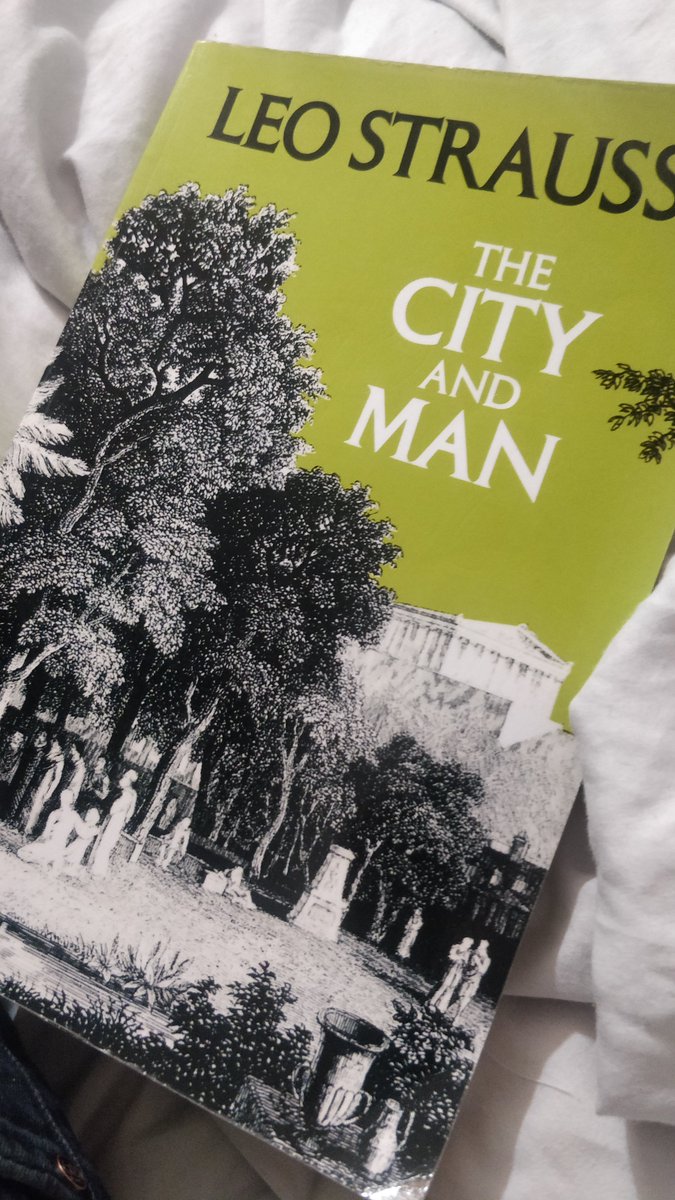 Why do we study Aristotle?
"It is not self-forgetting and pain-loving antiquarianism nor self-forgetting and intoxicating romanticism which induces us to turn with passionate interest, with unqualified willingness to learn, toward the political thought of classical antiquity. We are impelled to do so by the crisis of our time, the crisis of the West." -Leo Strauss (Curious to learn more about Strauss? Check out the Introduction to Leo Strauss course.)

Welcome to the Millerman School Aristotle Course
Excerpt (Transition to the topic of regimes)
Excerpt (The difference between technology and law)


Excerpt (The tyrant's aims - sound familiar?)


Frequently Asked Questions
Q: What translation do you recommend?
A: I recommend and use the Carnes Lord translation, 2nd edition.
Q: What commentary/guide do you recommend or use?
A: I recommend and use Thomas Pangle's guide called Aristotle's Teaching in the Politics. But this is such a famous book with so much written about it that once you master the fundamentals, you can start to study the long tradition of commentaries at your leisure.
Q: How long do I have to complete the course?
A: This is a self-paced course with no time limit on your course access.
Q: Are there any prerequisites?
A: No! Whether you're a beginner or an expert, there's something to learn from this course. You'll notice in the curriculum that there's some bonus material to help you understand Aristotle's Ethics, which is related to the Politics, and parts of Plato's Republic that are relevant to the text.
Q: Is Aristotle still relevant?
A: Absolutely. You'll be surprised!
Q: Why is there a picture of Leo Strauss's book The City and Man on this page?
A: Strauss writes about Aristotle's Politics in that book. It's a book that makes the case for a return to classical political science. Leo Strauss was the person who taught me to read and love these old books.
Q: Who are you?
A: I'm Michael Millerman. I earned my PhD in Political Science from the University of Toronto in 2018, graduating at the top of my class with a major national scholarship and 90%+ student reviews as a teaching assistant. I love studying and teaching political philosophy - and my students seem to like learning with me, too.
Q: Is this course accredited?
A: No, but it probably should be because it is as good or better than what you'd learn in a course on this book at any Ivy League university.
Q: What are the bonuses?
A: One of them is an overview of Aristotle's account of the moral and intellectual virtues in his book called Nicomachean Ethics. It's taken from the Millerman School course on Manliness (Andreia/Courage). The other is on a part of Plato's Republic to which Aristotle refers early in the Politics. These bonuses are meant to ensure you have a rock solid understanding of this classic work of political science!
Q: What is this school?
A: It's an online school of philosophy and political philosophy, meant to provide high quality instruction in foundational texts that are increasingly either not taught at all or taught badly at universities and colleges (with some exceptions, of course).