Discover the deep, transformative meaning of truth.
Grasp its destiny from the beginning to the end of the West.
Help reinvigorate your world by understanding the fate and future of philosophy.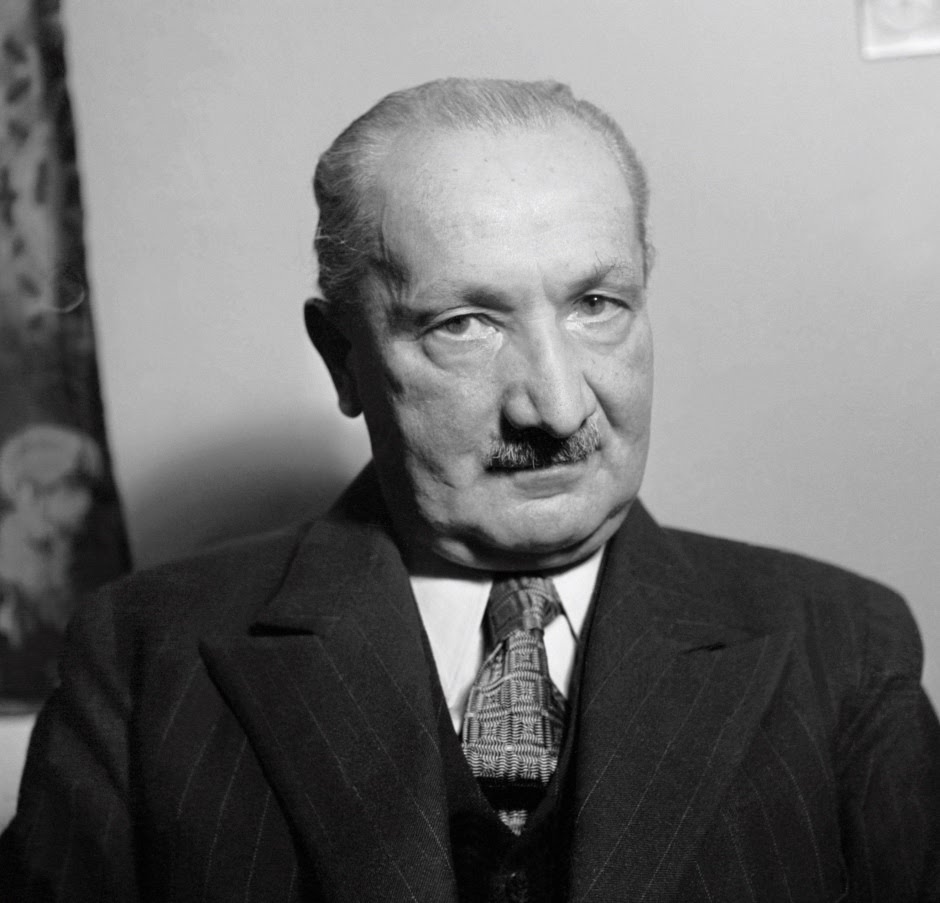 What is truth?
You've heard that we live in a "post-truth" era. Meaninglessness and nihilism abound, together with a variety of dogmatisms, scepticisms, and confusions. Zealous censors seek to control public narratives under the banner of misinformation, disinformation, and the public good. Meanwhile, heterodox "free thinkers" are fighting a culture war about basic "truths" concerning biology and other subjects -- without ever raising the profound question of the meaning of truth or the essence of truth. Isn't it time you cut through the noise to listen to the greatest thinker of our time, Martin Heidegger, reflect on what the greatest philosopher of antiquity, Plato, had to say about truth? This course walks you through Heidegger's interpretation of Plato's cave allegory to help you connect all the dots.


Available in days

days after you enroll

Welcome
Available in days

days after you enroll

Heidegger on Plato's Doctrine of Truth
Learn from one of the greats
Do you remember how when you were in school, one great teacher just changed everything for you? You were probably signed up for some class you had no interest in just because you had to. Or your friends talked you into joining the class with them. Maybe you even heard rumors of how good that teacher was. Whatever it was, once you took that class your life changed. 

That's what it's like studying with Michael Millerman. An award-winning PhD. who rocked the establishment by not shying away from the hard questions. He has an insight into philosophy and it's relevance today that few have accomplished. As an expert in political philosophy and the first person to translate "The Most Dangerous Philosopher" into English, no one else is as prepared to help you connect ancient texts to the modern world and conversations.

Note: This course is included as a part of the curriculum of the course on Plato's Republic. It is also available in the Heidegger bundle. However, it works excellently as a standalone introduction to key themes in Heidegger's thought.