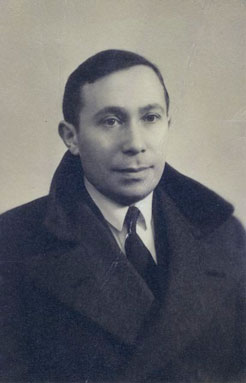 Study The Greatest Scholar of the History of Political Philosophy - Ever.
His interpretations of everyone from Plato to Nietzsche opened our eyes to the forgotten layers of meaning between the lines, and on the surface, of the canonical texts of Western political philosophy. Through his meticulous commentaries, he intimated the secrets of the Great Tradition to a select few, those "puppies of the philosophical race" who love to think. He thereby founded one of the most important schools of the study of political philosophy in living memory, the Straussian school. Now, it is your turn to experience the distinct pleasure of studying Leo Strauss.
Seven Video Lectures present Strauss's thoughts on everything from nihilism to the possibility of revelation.
Living Issues of German Postwar Philosophy
German Nihilism
Reason and Revelation
What is Political Philosophy?
Persecution and the Art of Writing
Strauss's "Restatement" from On Tyranny
Chapters 3-4 of Natural Right and History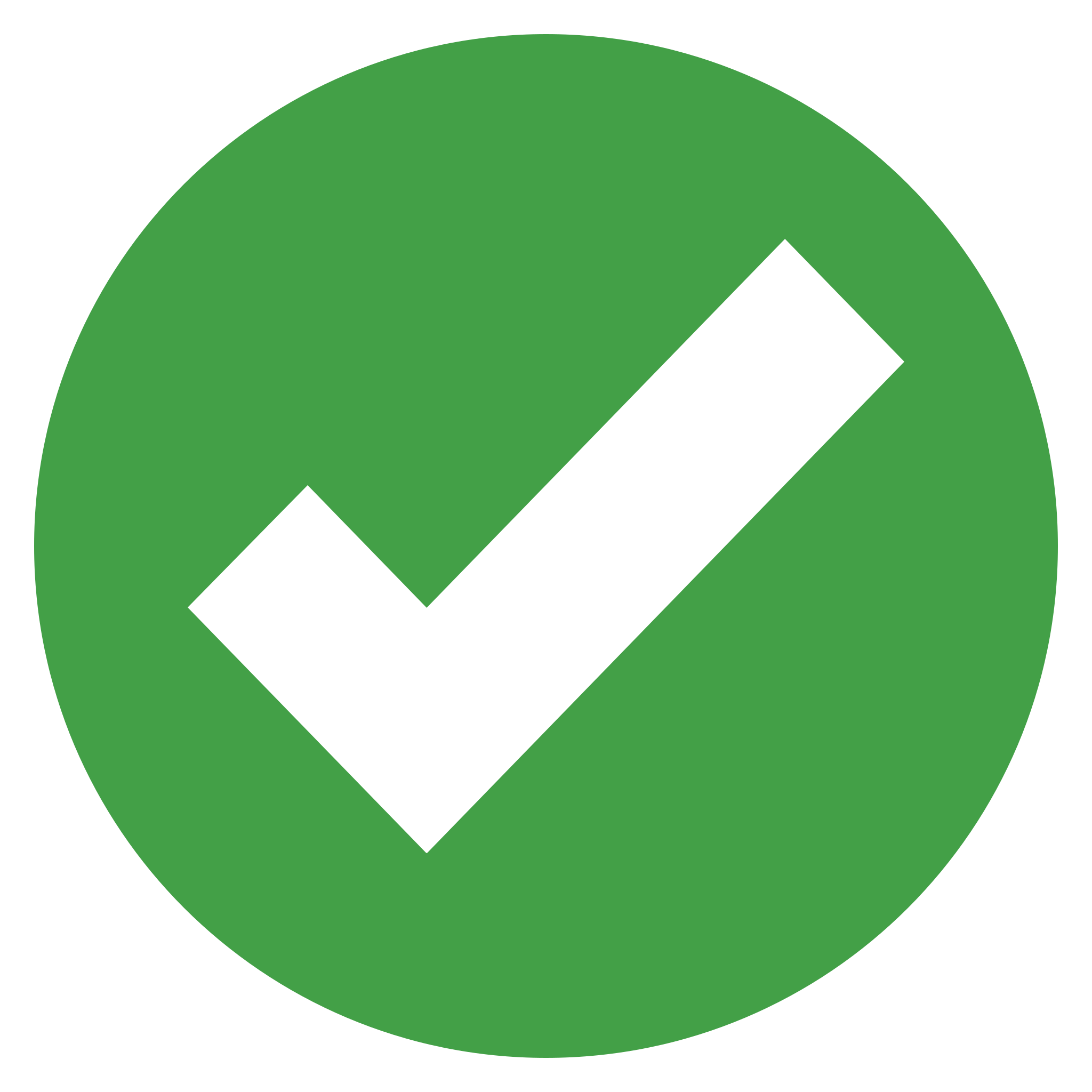 Video Lectures
Comprehensive video lectures taught by a Straussian walk you through the main ideas and arguments of each reading.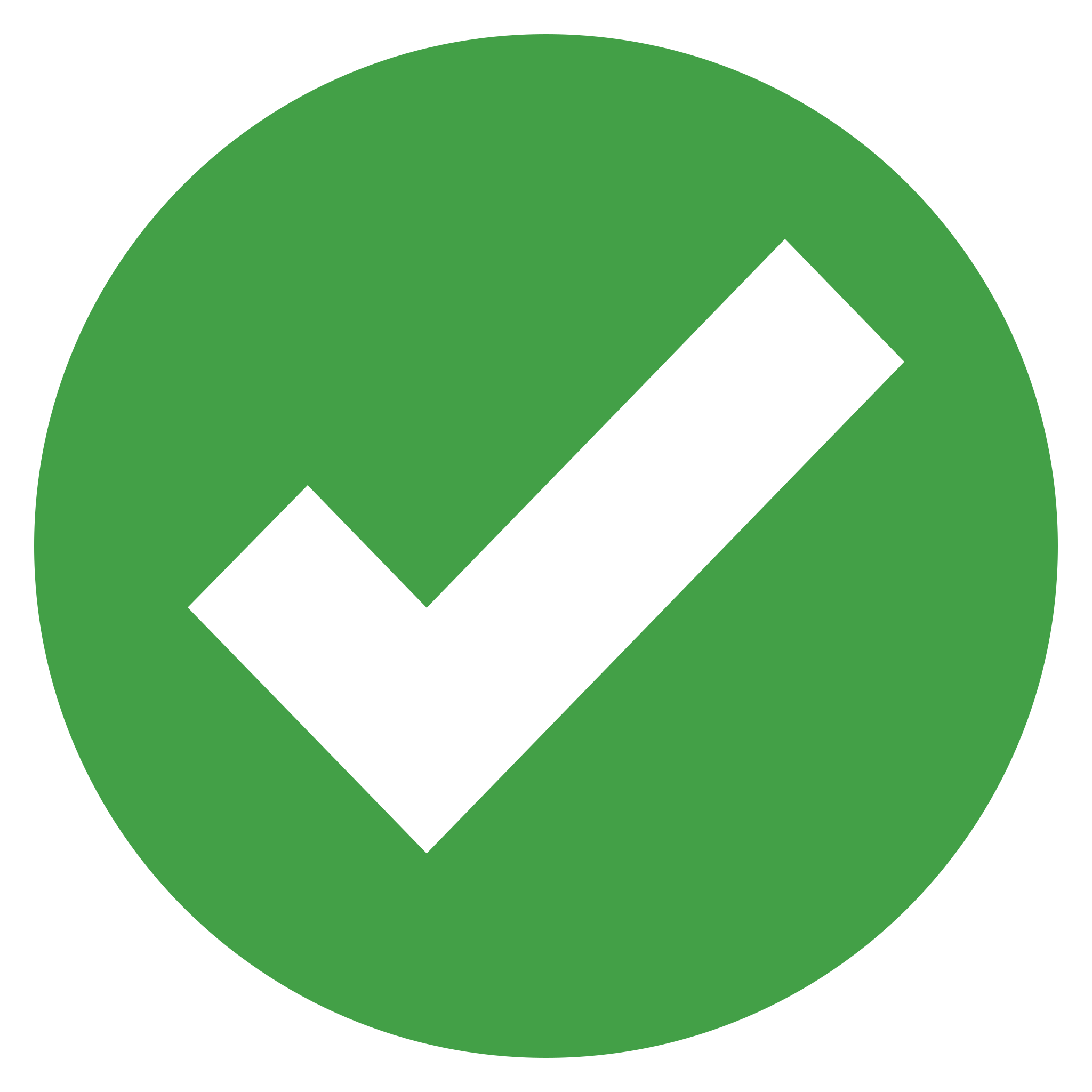 Separate Audio Files
Separate audio files make it easy for you to listen at your convenience. Operating heavy machinery during initiation is not recommended.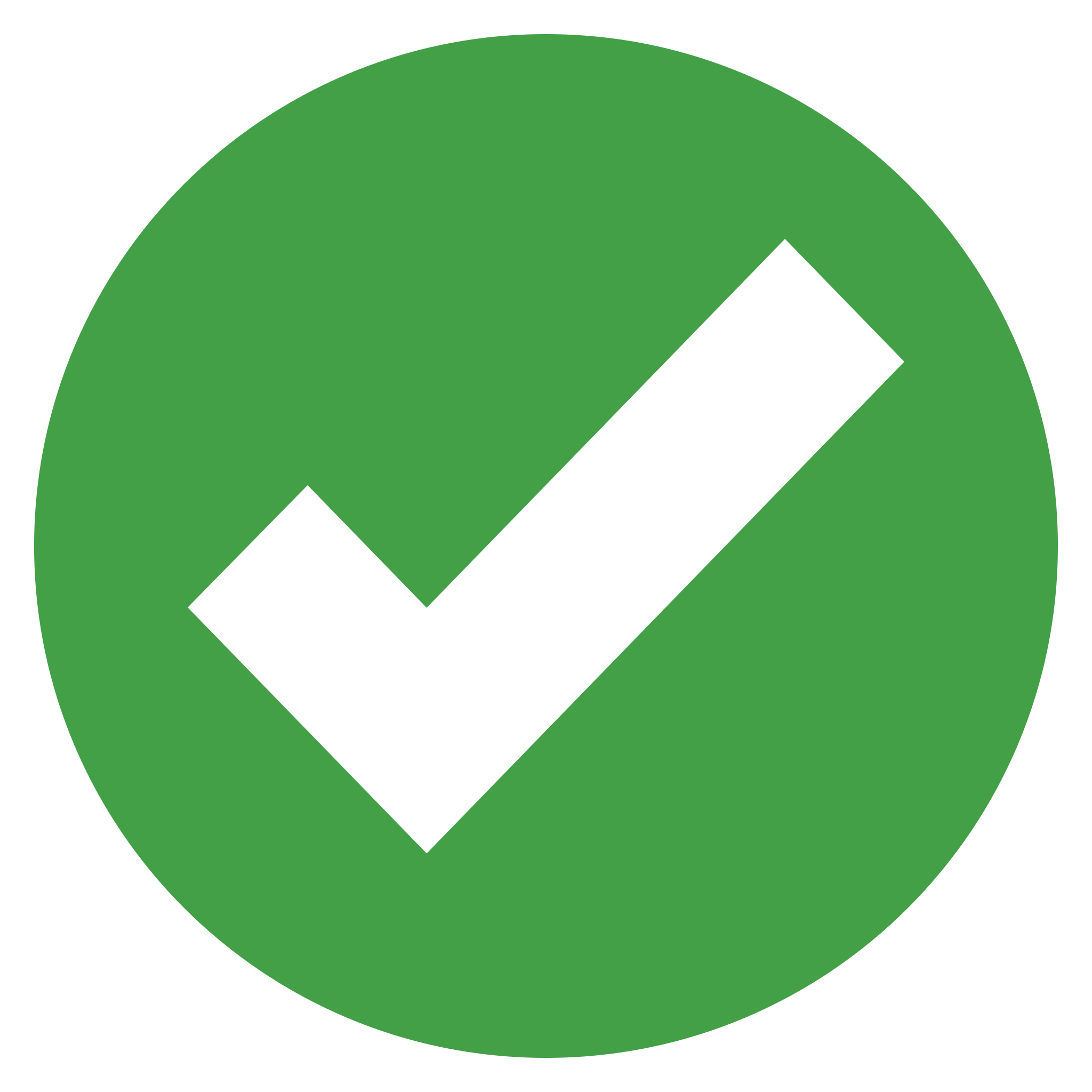 Lecture Notes Included
Reference the lecture text directly through the included PDF lecture notes. There are definitely no hidden messages between the lines, wink wink.
Available in days

days after you enroll

Introduction to Leo Strauss
Meet Your Instructor: Michael Millerman
Michael has been studying Leo Strauss since he first discovered his influence on a generation of students while trying to reverse engineer what made his first philosophy course so memorable and so uniquely outstanding and even life changing (spoiler alert: the professor had studied in the Straussian lineage). Michael has made it his life's work since then to share with both newcomers and old hands the pleasure of studying the works of political philosophy under Strauss's guidance and the joys of thinking through, in a community of philosophical friends, the questions Strauss raised.
Without Leo Strauss, there would be no Millerman School.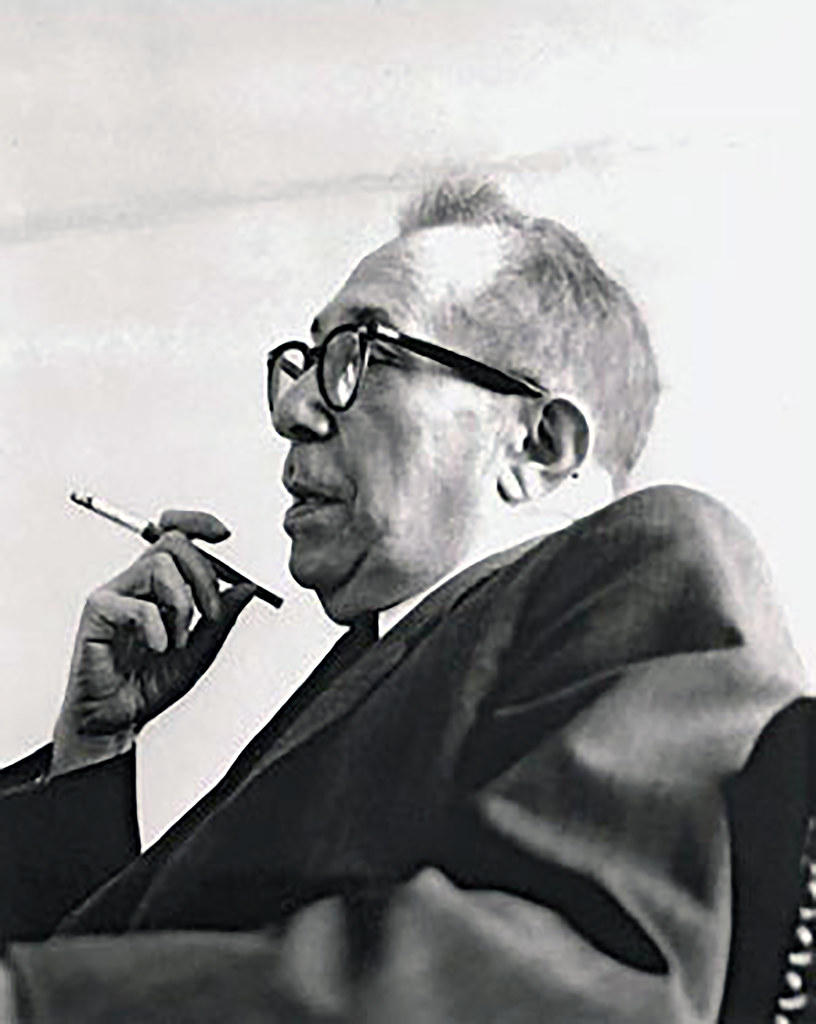 Leo Strauss on the Dignity of the Mind
"By becoming aware of the dignity of the mind, we realize the true ground of the dignity of man and therewith the goodness of the world, whether we understand it as created or uncreated, which is the home of man because it is the home of the human mind."
-Leo Strauss
What Students Are Saying...
"It's a very high value program... You really are passionate about these issues and questions and you bring that to your study and your teaching. I'm very glad that I did both the course and the tutoring together."
"I'd recommend your courses to people who are new to philosophy or people who have a background in it."
"You've opened up 
a whole way of thinking
 about politics that breaks the liberal paradigm."
"It offered a way of seeing and thinking that provided a 
brand new framework.
"
"I could not see what I learned to see from you."
"I don't think I could have got a better start in my study of philosophy."
"Overall, this was a masterclass in pedagogy and evenhandedness"
"Michael Millerman is a man on fire. I've taken two of his courses and will take more. He insights on Strauss, Heidegger and Dugin are not to be missed. His book, podcast, YouTube channel and numerous scholarly articles are beacons of clarity and coherence in a maelstrom of ideological confusion. I hold a humanities PhD and left academia years ago having found it irredeemably corrupt. Professor Millerman has almost single-handedly restored my hope in high-minded inquiry. He directs one's attention to what is, at once, timely and timeless."
"I recommend taking anything Millerman teaches"