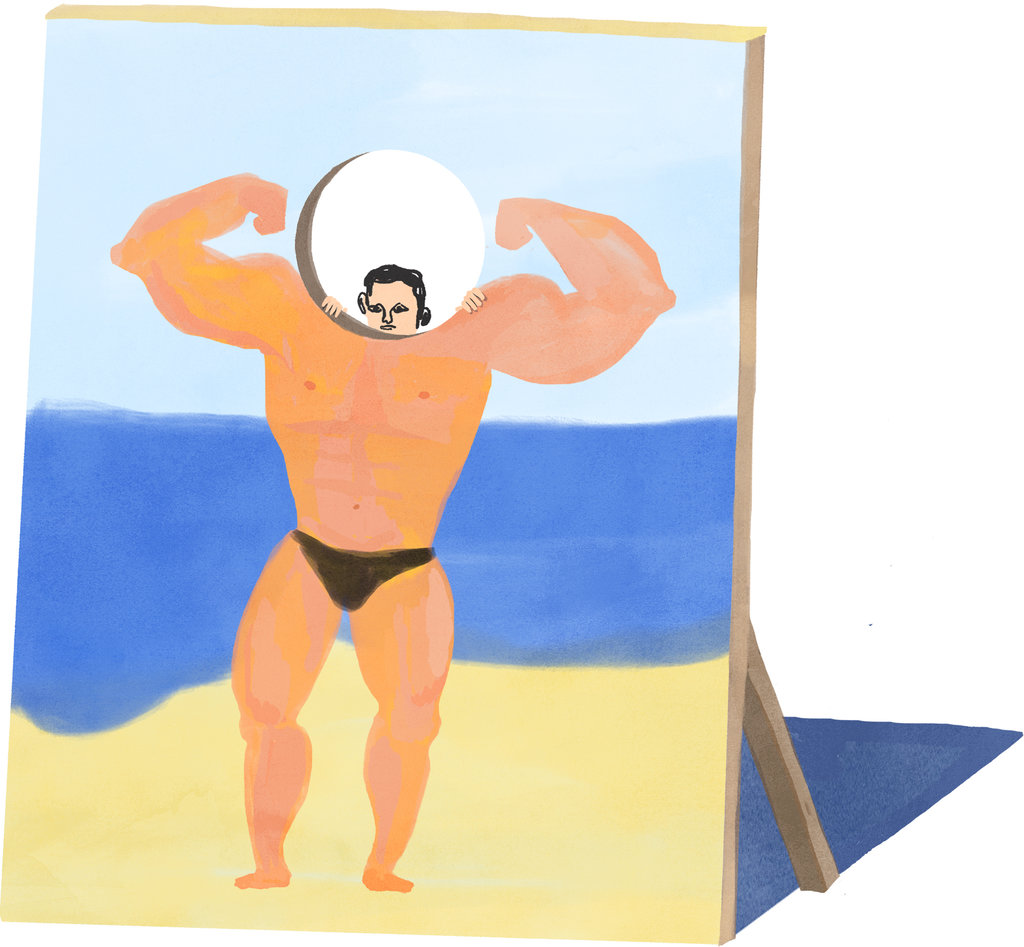 Who is a real man? What makes a man good? Should a man be only a man of action or also a man who can give an account of himself? Is man Will to Power? Is manliness something to be overcome or something to restore?
This course traces the shifting meaning of manliness over the history of political philosophy, to help us understand today's crisis and the range of possible solutions.
Course generously commissioned by the Liminal Order.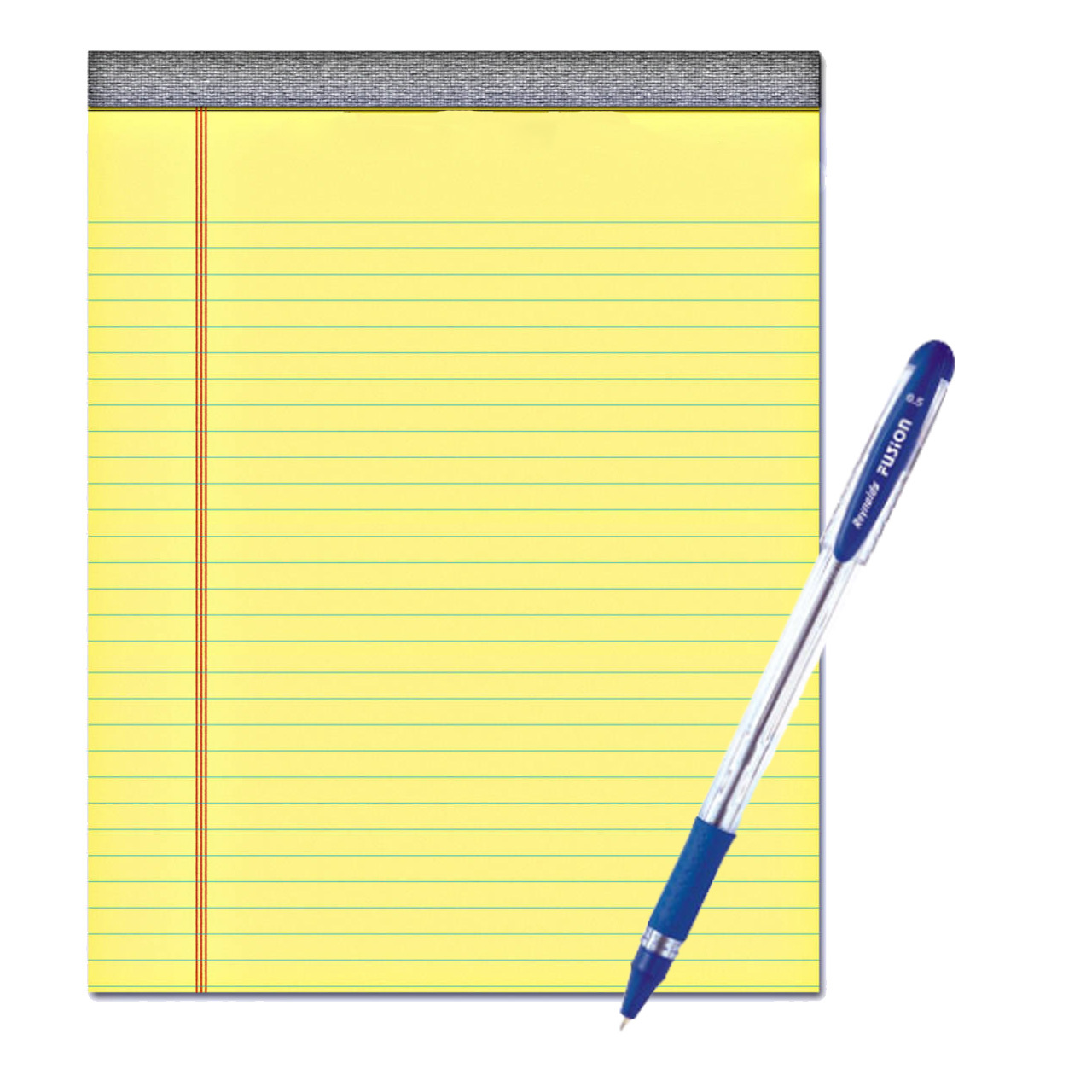 Lecture Notes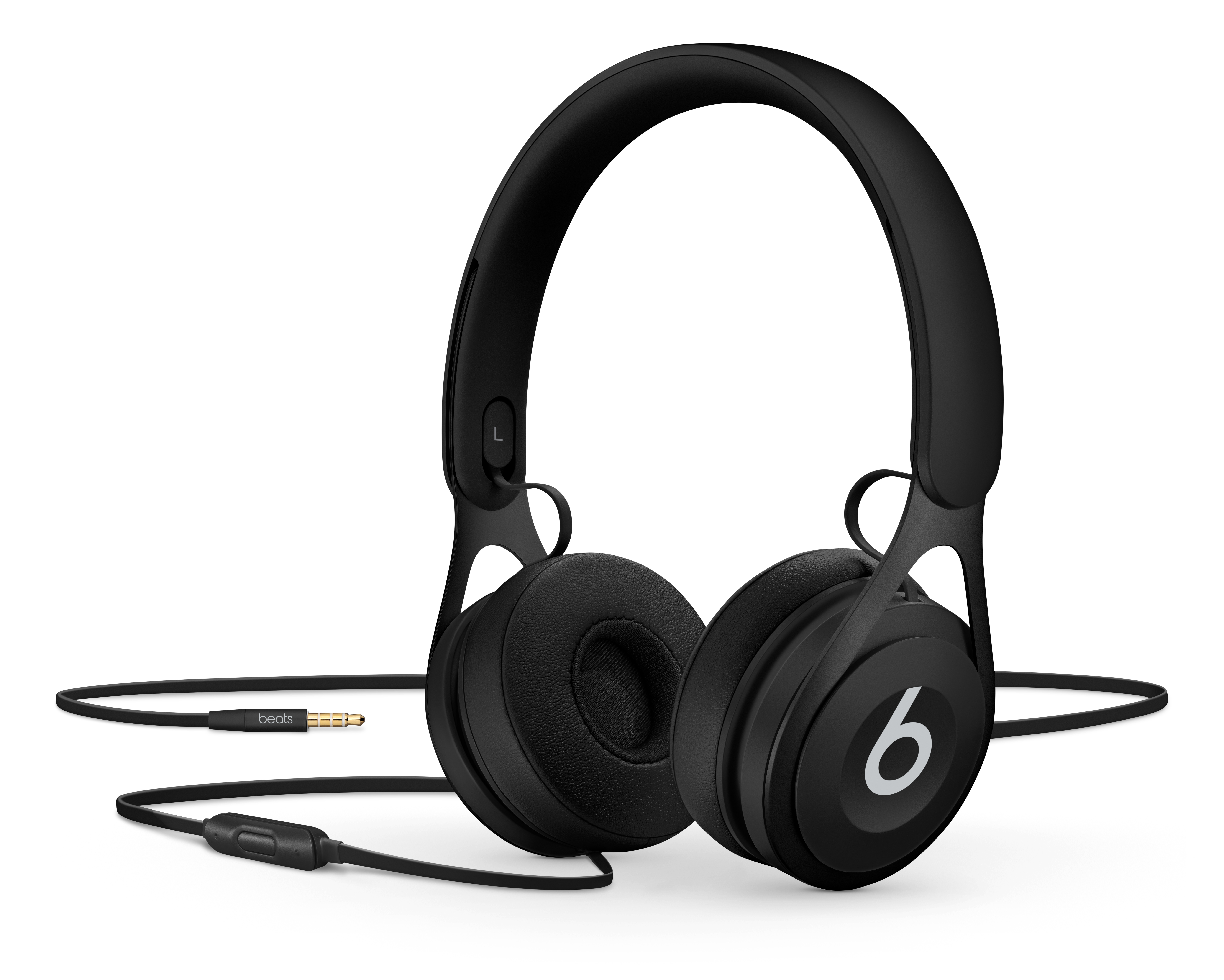 Audio Files
For your listening pleasure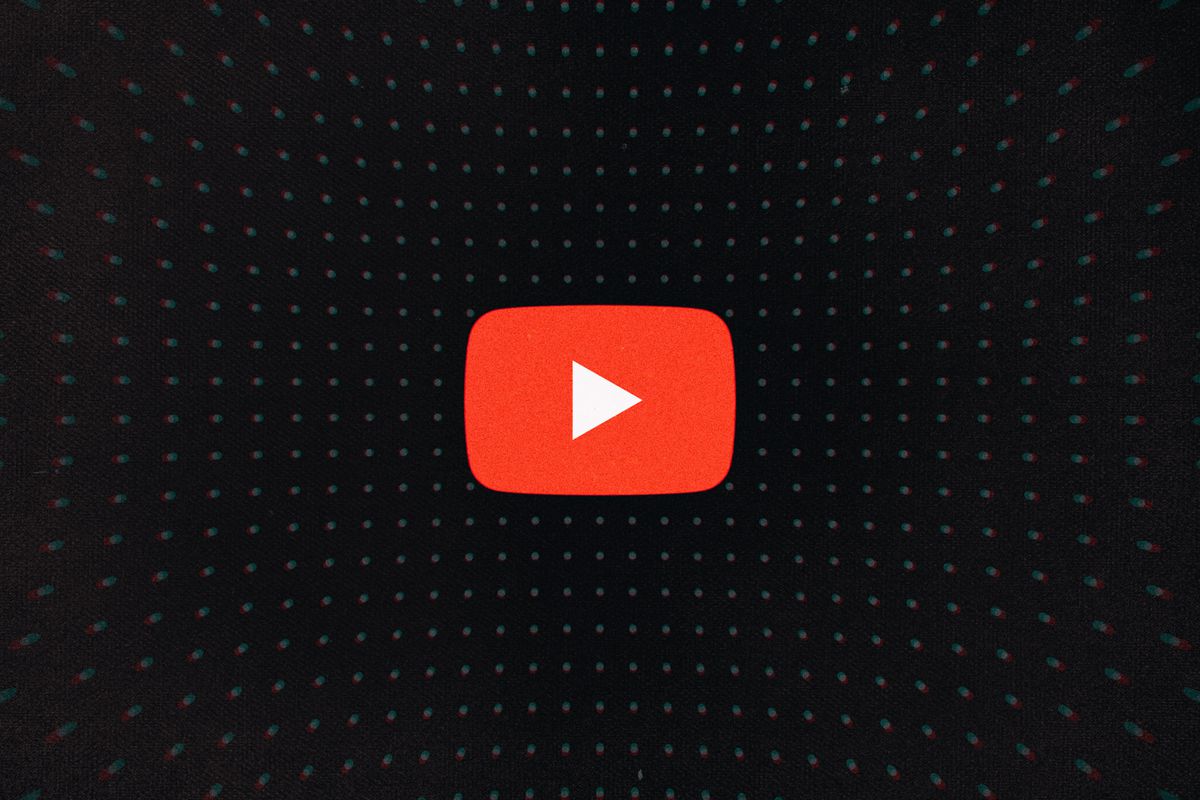 Video Lectures
Slides summarize the key points
Premodern, modern, and postmodern perspectives show you the big picture.
Available in days

days after you enroll

A Philosophical Analysis of Masculinity
What Students Are Saying...
"I participated in in Michael Millerman's 
Philosophical Analysis of Masculinity
 course. It was a valuable journey, exploring the underpinning philosophy ideas, from the old masters to the present. I had not taken the time to explore philosophy since my own work on my doctorate program as I explored my own bias for pragmatism. This was a tremendous opportunity to gain further insight into philosophy, with the context set on masculinity. Now, in a course as this there isn't time to explore every philosophical thinker in-depth, but the focus was on weaving together a narrative and Michael does a great job of pulling out the key ideas and showing how they evolved over time. But even more valuable, is the demeanor that Michael brings to this course, openness for questions, different points of view, or critiques of the material that is presented - and encouraging thoughtful debate on the ideas as they are explored. This approach to sharing and learning made this course one of the most enjoyable that I can recall in recent memory." -Gerald (review for seminar version of the course)
"It's a very high value program... You really are passionate about these issues and questions and you bring that to your study and your teaching. I'm very glad that I did both the course and the tutoring together."
"I'd recommend your courses to people who are new to philosophy or people who have a background in it."
"You've opened up 
a whole way of thinking
 about politics that breaks the liberal paradigm."
"It offered a way of seeing and thinking that provided a 
brand new framework.
"
"I could not see what I learned to see from you."
"I don't think I could have got a better start in my study of philosophy."
"Overall, this was a masterclass in pedagogy and evenhandedness"
"I recommend taking anything Millerman teaches"
"Michael Millerman is a man on fire. I've taken two of his courses and will take more. He insights on Strauss, Heidegger and Dugin are not to be missed. His book, podcast, YouTube channel and numerous scholarly articles are beacons of clarity and coherence in a maelstrom of ideological confusion. I hold a humanities PhD and left academia years ago having found it irredeemably corrupt. Professor Millerman has almost single-handedly restored my hope in high-minded inquiry. He directs one's attention to what is, at once, timely and timeless." -Dave P.
"It was a very fun and interesting way to tie a lot of history and philosophy together and I've certainly improved my understanding of both, as well as gained some new and useful terminology" -David