"For the later Neoplatonists, the Alcibiades represents a crucial step on the 'ladder' of excellence's cultivation: it is literally the gateway to philosophical excellence..." -Michael Griffin

We have all heard of Plato's Republic. And there are other well known Platonic dialogues, like the Apology, Crito, Meno, and Symposium.


But Plato's shorter, lesser known, "forgotten" Socratic dialogues are also a treasure trove. Previously only available as a bundle of ten, you can now study them in the Millerman School individually.


In this course, you will dive into Plato's Alcibiades I, a dialogue that inquires into both what it is to be a ruler and the nature of the soul.


Alcibiades was the most beautiful and promising young Athenian. This is an unforgettable dialogue between the two of them. It's also the text that traditionally served as the introduction to Plato's philosophy.

Discover this outstanding Platonic dialogue that depicts Socrates's conversation with a young, beautiful, promising, noble-born, and ambitious Athenian named Alcibiades.

Available in days

days after you enroll

Alcibiades I: On the Soul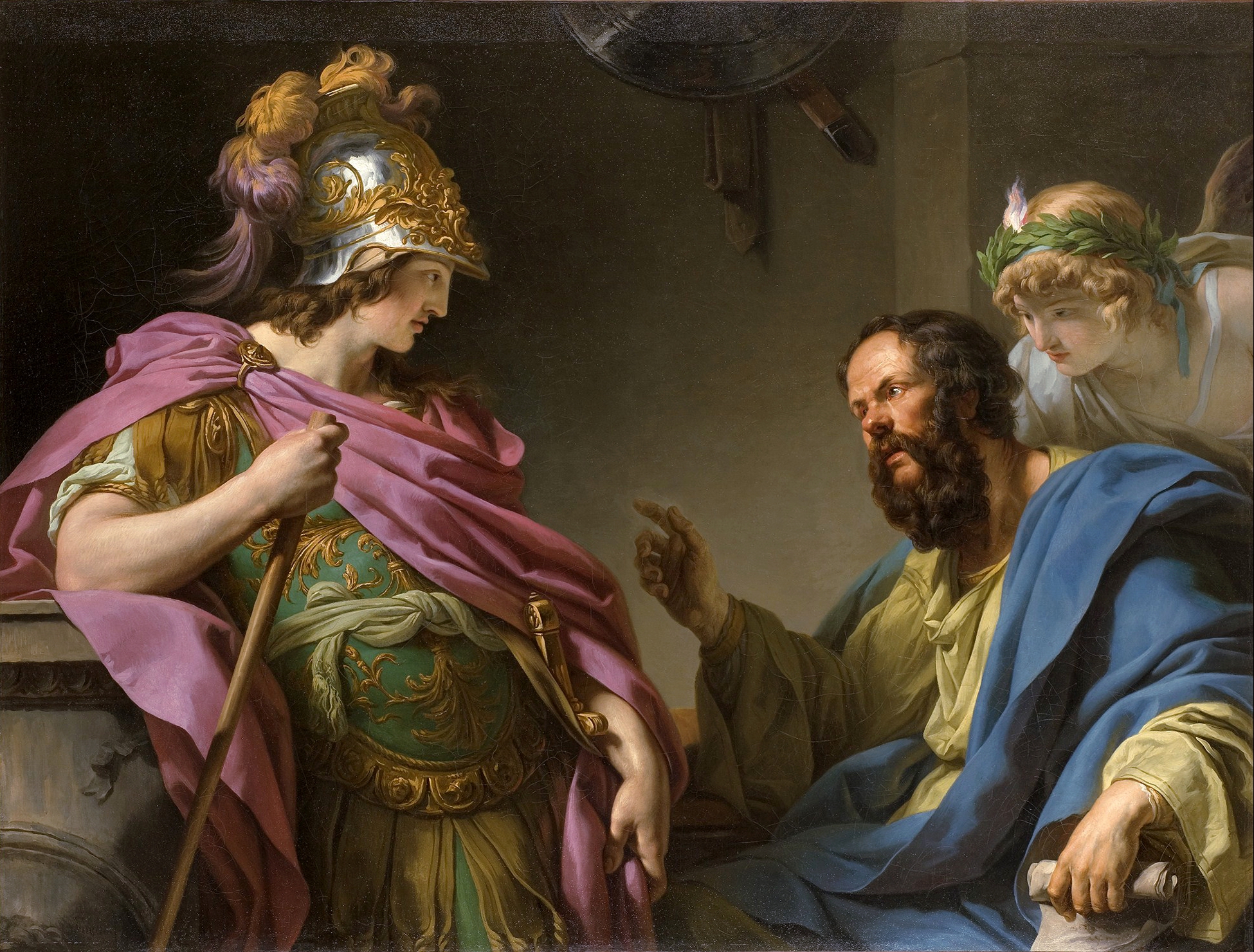 "Why, holy Socrates, must you always adore
This young man? Is there nothing greater than he?
Why do you look on him
Lovingly, as on a god?"
"Who the deepest has thought, loves what is most alive,
Who has looked at the world, understands youth at its height,
And wise men in the end
Often incline to beauty."

-Hölderlin's Socrates and Alcibiades