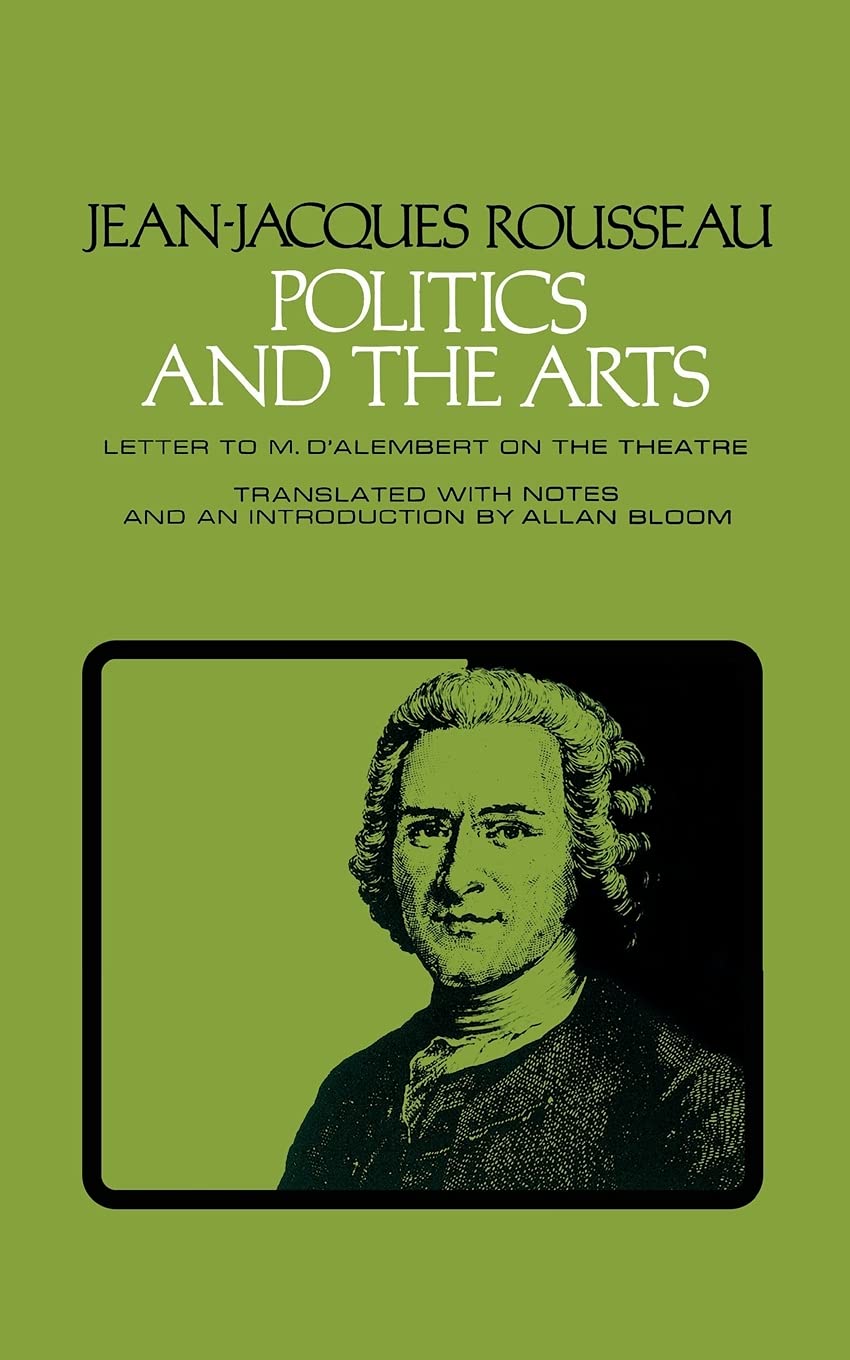 A classic study of the effect of popular entertainment on civic morals and manners.

Should Geneva get a theater? D'Alembert said yes. Rousseau objected. A theatre would ruin the good character of the Genevan citizens, both actors and audience. In making his case, Rousseau educates us about the requirements of civic virtue, while casting a light on the dangers of the arts.
In an age obsessed with new forms of media entertainment, Rousseau's important arguments still ring true and force us to think about about the undesirable effects of media saturation on public well-being.



Browse the topics we'll cover as we read through Rousseau's letter.