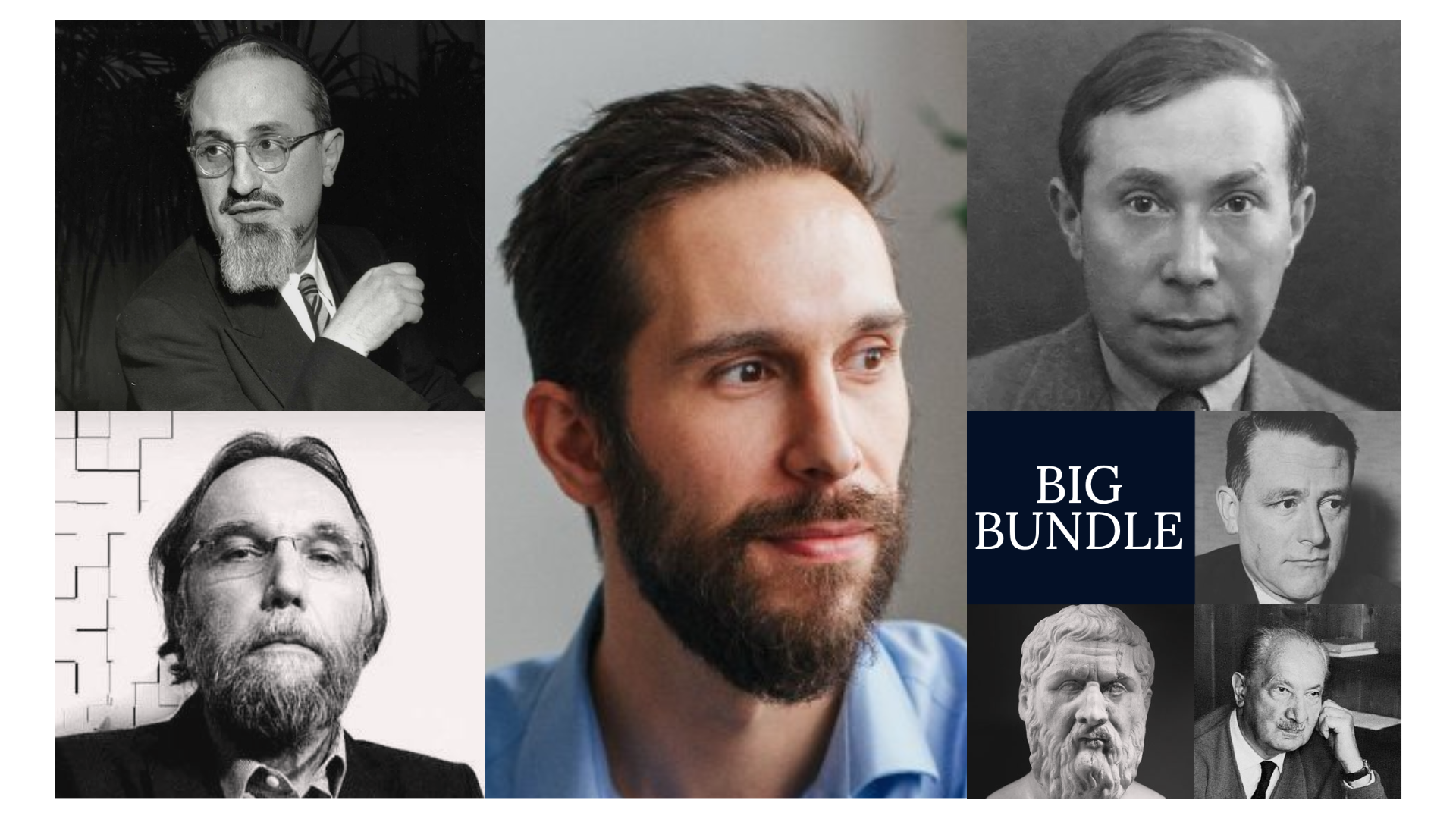 Life-changing arguments and ideas you won't find anywhere else.
***Note: the big bundle is no longer available for purchase.***

Clear. Comprehensive. Transformational.

15 Courses. 40+ Hours.
Video. Audio.
An amazing curriculum:
Plato's

Republic

Aristotle's

Politics
Nietzsche's Thus Spoke Zarathustra

Heidegger's

Being and Time

Heidegger's

Contributions to Philosophy (of the Event)
Heidegger's Black Notebooks

Schmitt's

Legality and Legitimacy

Soloveitchik's

The Lonely Man of Faith

Dugin's

The Fourth Political Theory

Dugin's

Noomakhia

Introduction to Leo Strauss

Leo Strauss's

On Tyranny

A Philosophical Analysis of Manliness

Rousseau's Politics and the Arts
The Roots of Political Philosophy: Ten Forgotten Socratic Dialogues

Looking for something smaller?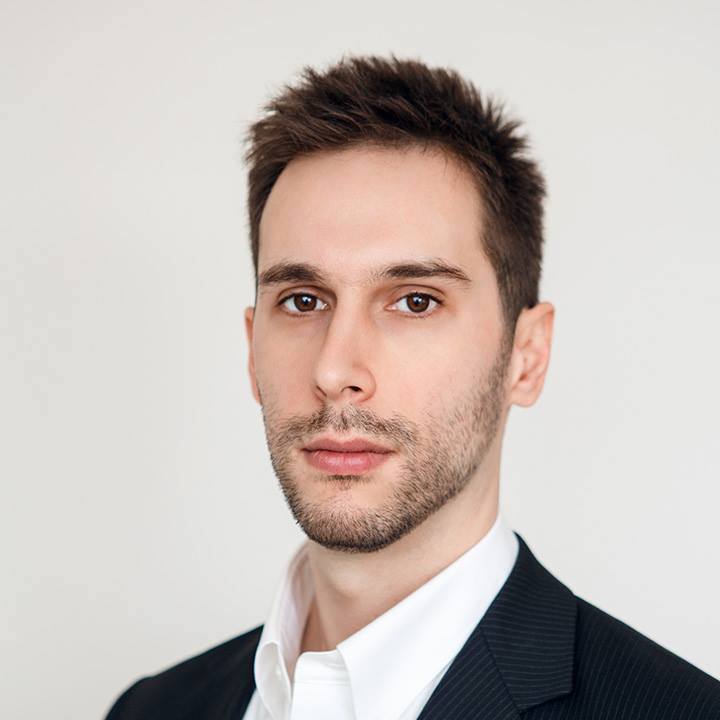 Meet your Instructor

Michael Millerman
Why buy the bundle?
It is a foundational belief of this school that political philosophy provides a comprehensive horizon for the meaningfulness of life in a way that other approaches don't do when they ignore the history of political philosophy.

The courses in this bundle are designed to show how comprehensive inquiry into politics and philosophy can aid us in our search for meaning, orienting our political action and ennobling our understanding. They discuss the kinds of books that in the past were used for the education of statesmen, gentlemen, and philosophers, and they bring to light highly topical considerations, as well as timeless inquiries.

You will encounter fundamental arguments about the nature of political and human life in this bundle, ranging from Plato and Aristotle to Heidegger and Nietzsche.
You'll learn to see how debates about politics and culture often stem from deeper philosophical debates, giving you an advantage as a thinker and political actor.
We have used these course materials when consulting with multi-millionaire political actors trying to understand and shape the coming century, as well as with lawyers, writers, teachers, seekers, and practitioners of all sorts.

This bundle goes beyond an investment in your intellectual wellbeing. It lets you look back, around, and ahead, so that you see more and understand more about where we've been, where we are, and where we're going in our political and even spiritual history.
My intention is that in the best case scenario it gives you life-changing insights into politics and man.
**If you have any questions you'd like to discuss, book a call.** 

I invite you to purchase the bundle today.

These are the courses you'll get