Save $350 compared to buying them separately, and get an hour of tutoring for free. If you already own one of the courses, you can upgrade to this bundle by paying the difference. Contact [email protected] with your request and receive a custom checkout url.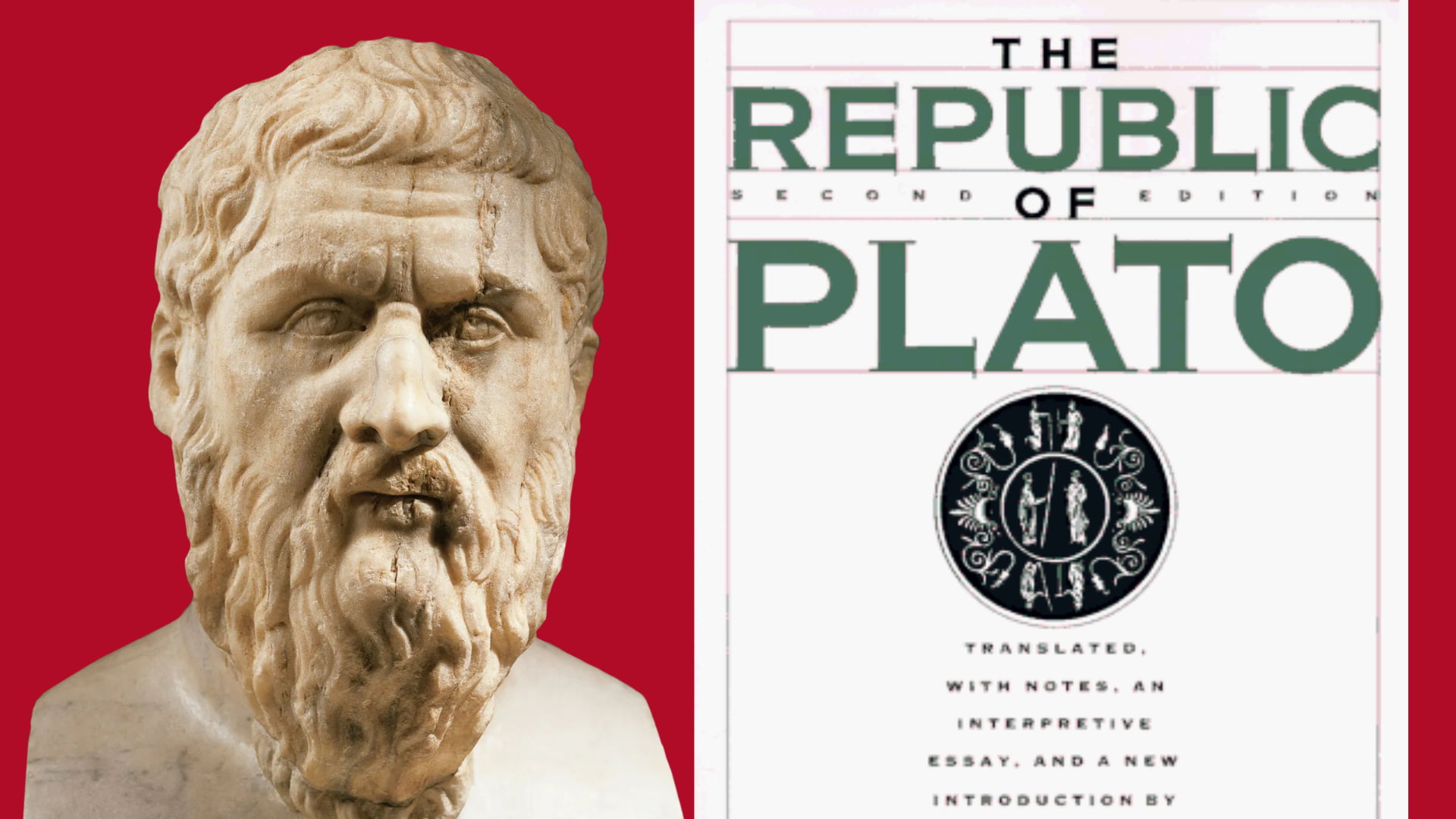 What can the ancient polis teach us today?

Study the two roots of Western political philosophy -- Plato and Aristotle -- as well as a more recent critic of modern commercial Republicanism, who calls us back to the ancient alternative: Rousseau.

Enjoy these truly foundational inquiries into the nature of political life, by three of the most astute observers ever to have written.